Bayview Harbour Security
BGI Security Solutions is a professional security company responsible for the security of the Bayview Harbour Complex and the safety of the residents and staff that frequent the facilities.
PHONE: 07 5537 8902
We have 30 years experience in all facets of the security industry. Our clients, such as Paris Hilton, The Rolling Stones, David Bowie and The Bayview Harbour Yacht Squadron, trust us to protect the integrity of their business, property and personal wellbeing. We have a strong background in asset protection and security event management including:
Consultancy
Defensive tactics
Residential security
Event security
Marine security
Hotel security
Shopping centre security
Close personal protection
Security systems
We have tailored a security solution specifically for the Bayview Harbour Complex and constantly upgrade the security capabilities to ensure the best possible outcomes.
The Bayview Harbour Complex boasts the latest in CCTV technology, which constantly monitors the marina, apartment buildings and grounds. Coupled with full time professional Security Officers (that have marine experience) constantly patrolling the complex, Bayview Harbour is a very secure and safe environment.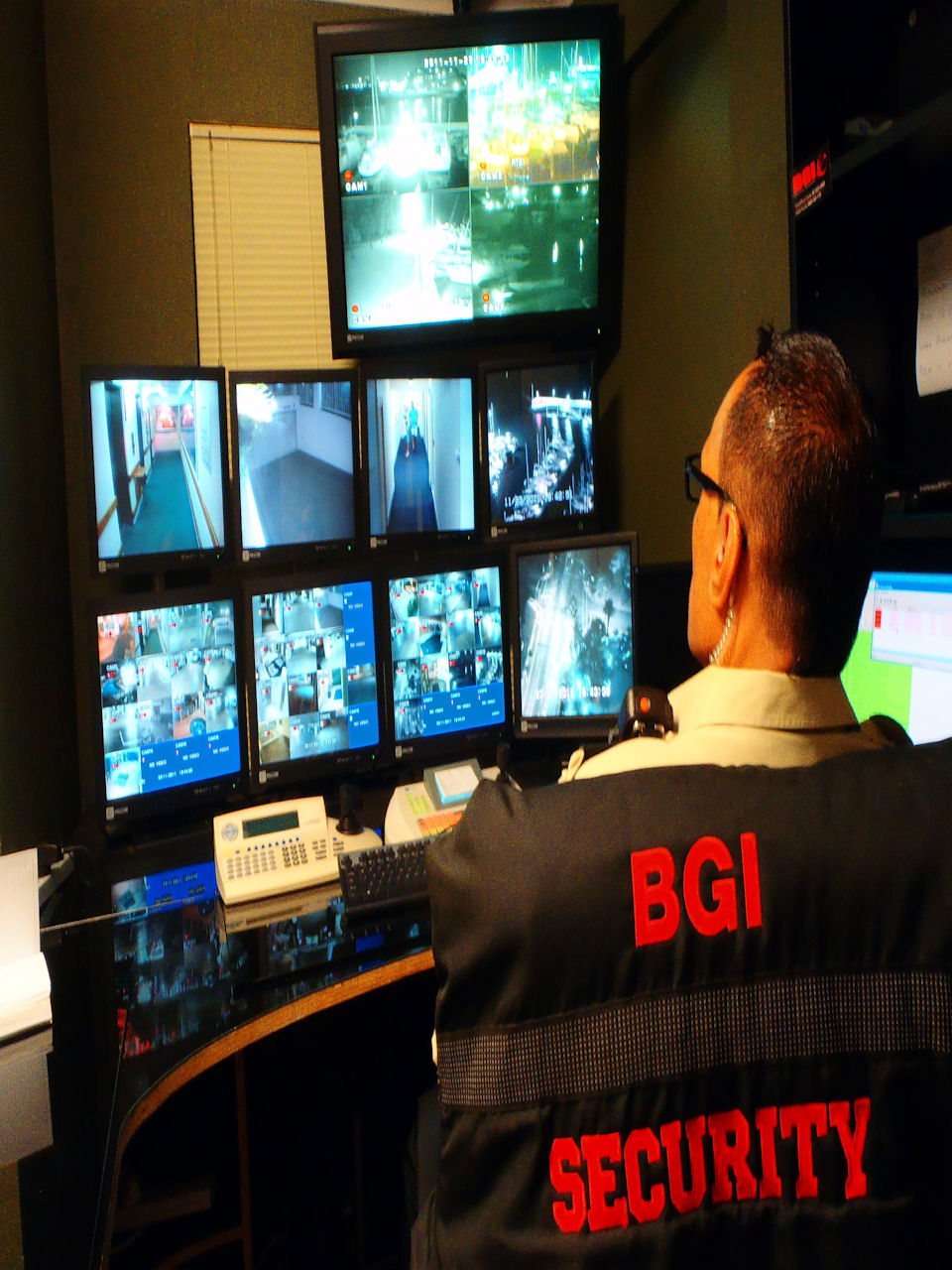 Documents